We are creating high-quality 2D Site Plans. We are creating a clear overview of your property layout in CAD. 2D Site Plans useful for real estate marketing, landscape design, and home improvement projects.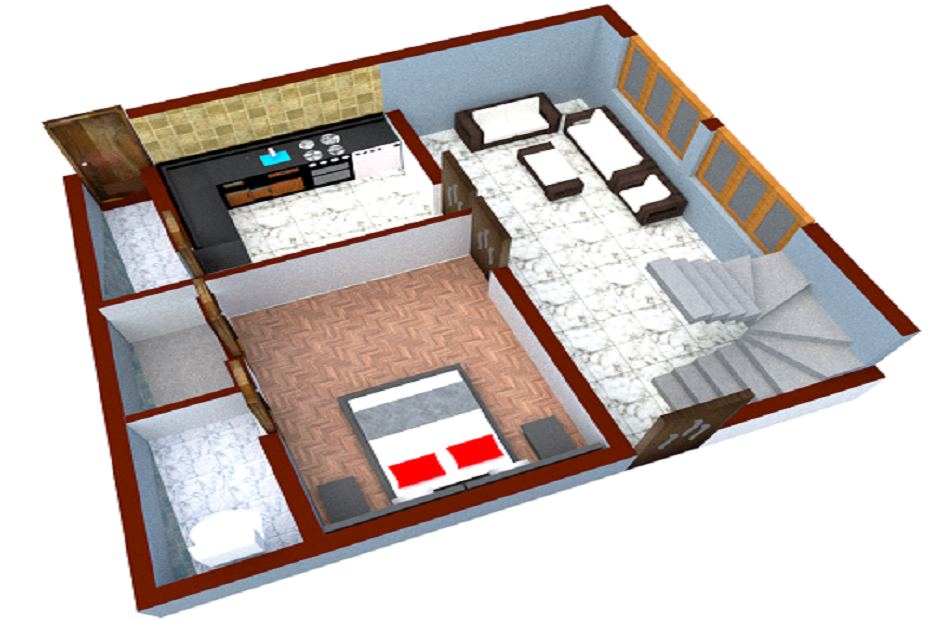 We are creating a 3D Floor plan. The 3D Floor plan is showing the arrangement of spaces in the same way as building a map, but showing the arrangement at a particular level of a building.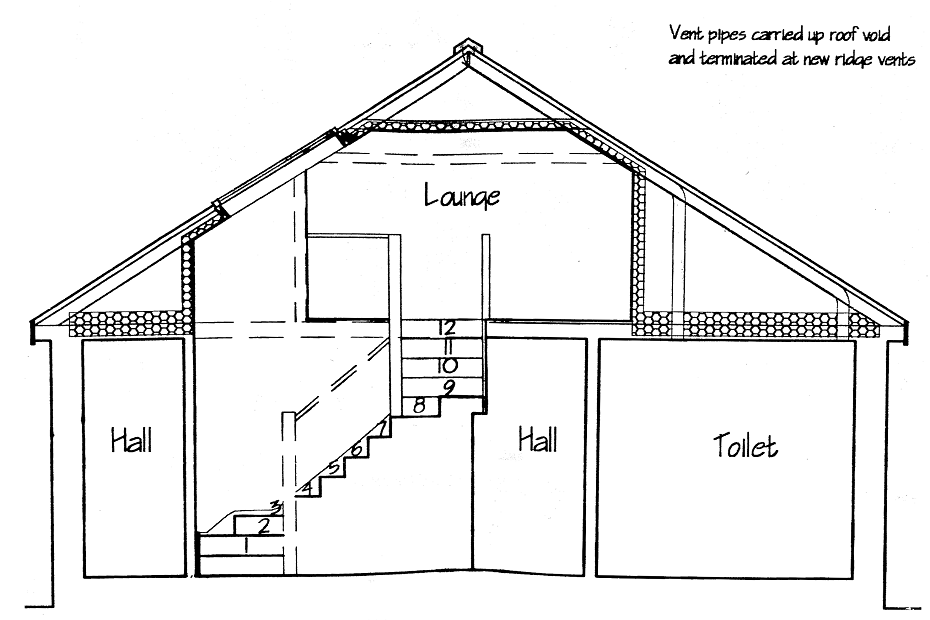 Cross section of House plan
The cross section is a vertical cut section of any building which shows the details of dimension, thickness of any component of a building. It also represents the sill height, lintel height, floor height and other minute details of a structure.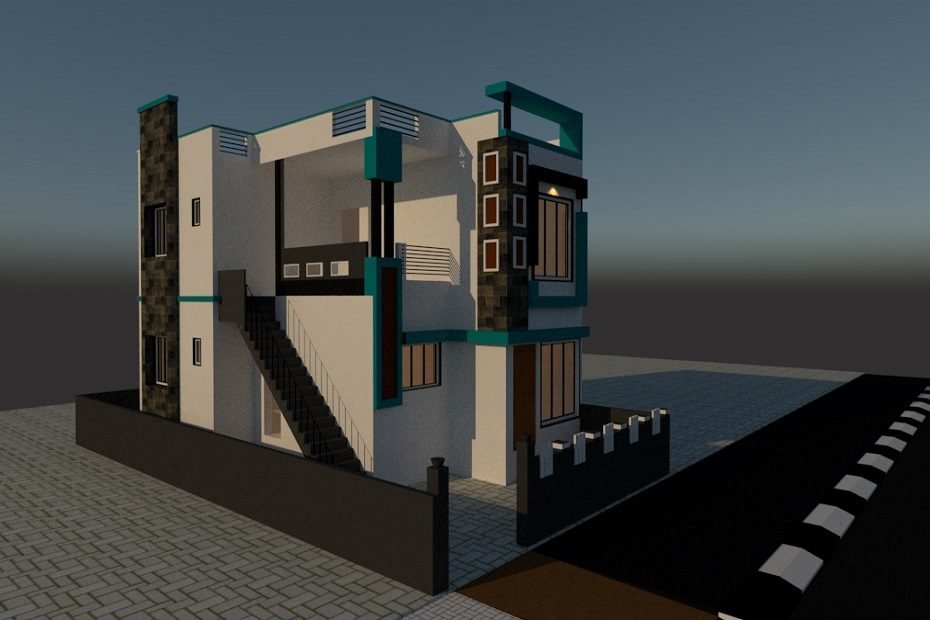 Exterior elevations can be 2D or 3D drawings. 2D drawings typically have measurements on them, showing where the relationship between exterior elements like doors and lights.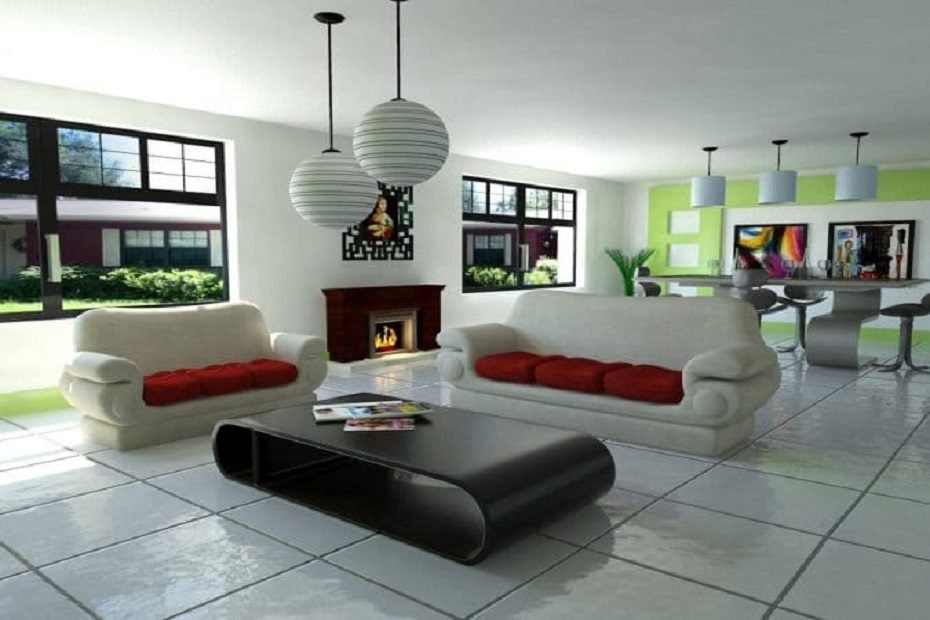 Interior elevations are very similar to exterior elevations in purpose. Elevations are extremely useful when constructing a room such as a kitchen or bathroom, which require visualization of built in elements.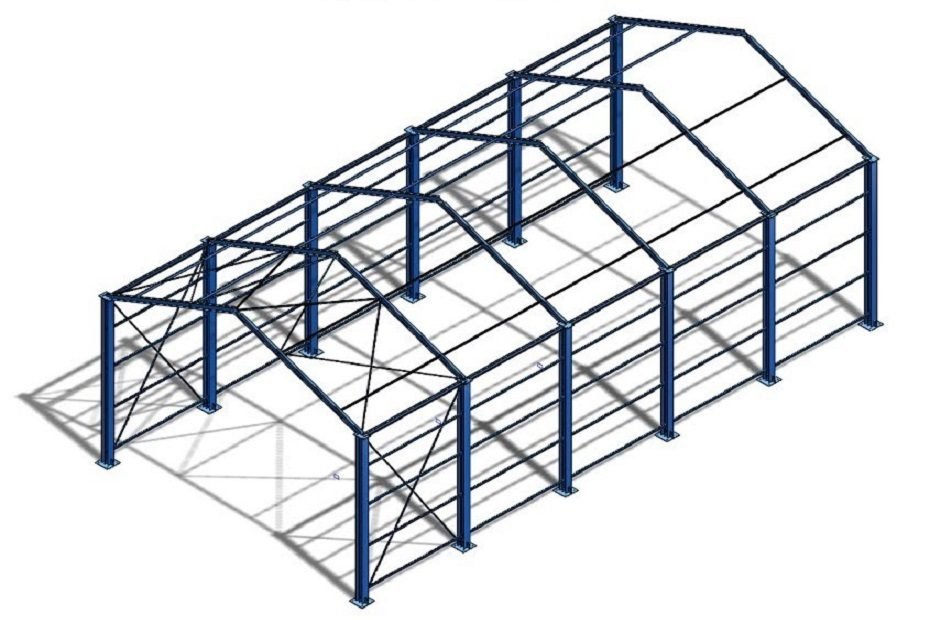 We provide Industrial Shed Designs, with the use of CAD technology. In order to ensure steady and durable designs, our experts research the market trend and properly utilize their innovative skills.